Day : 01
*Arrival in China International Airport – Meet and greet Transfer hotel. Freshen at hotel. Dinner – Overnight night stay.
Day : 02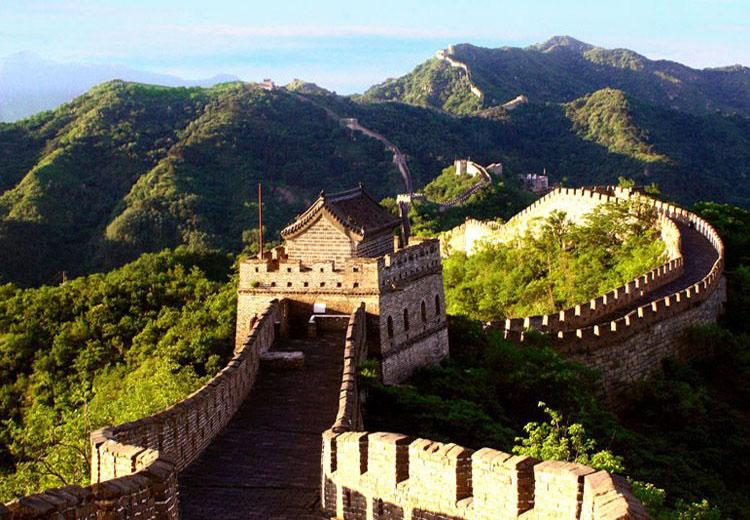 *After Breakfast at hotel Juyong Pass is a mountain pass located in the Changping District of Beijing Municipality,
Juyongguan Great Wall is one of the three most famous passes along the Great Wall of China, together with Jiayuguan
and Shanhaiguan. 37 miles (60 km) from downtown Beijing, Juyong Pass was a solid stronghold encircling a valley, which
was the northern direct access to Beijing in ancient times.
*The Great Wall of China passes through, and the Cloud Platform was built here in the year 1342. Contents.
1 Mountain pass. 1.1 Geography; 1.2 History. Buying jade jewelry is increasingly popular with both talented amateurs and
souvenir hunters. However, while it was once comparatively easy to pick up a cheap piece of jade jewelry for a low price.
*Located at the Olympic Green, the stadium cost US$428 million.
*The design was awarded to a submission from the Swiss architecture firm Herzog & de Meuron in April 2003 after a bidding
process that included 13 final submissions.
*The design, which originated from the study of Chinese ceramics, implemented steel Dinner – Overnight night stay.
Day : 03
*After Breakfast at hotel Tiananmen Square is a city square in the centre of Beijing, China, named after the Tiananmen
("Gate of Heavenly Peace") located to its north, separating it from the Forbidden City.
*The square contains the Monument to the People's Heroes, the Great Hall of the People, the National Museum of China,
The Summer Palace (Chinese Pinyin: Yí Hé Yuán), northwest of Beijing, is said to be the best preserved imperial garden in
the world, and the largest of its kind still in existence in China.
*The Summer Palace is a vast ensemble of lakes, gardens and palaces in Beijing, China. It was an imperial garden
in Qing Dynasty.
*Mainly dominated by Longevity Hill and Kunming Lake, it covers an expanse of 2.9 square kilometres (1.1 sq mi),
three-quarters of which is water. Proceed Beijing railway station to go to Shanghai.
Day : 04
*Arrive at Shanghai Met and transferred to hotel en route food at indian restaurant Shanghai. Check in hotel evening
transfer Shanghai xintiandi, Located in the center of Shanghai City south of Huaihai Zhong Lu, Shanghai Xin Tian Di
has become an urban tourist attraction that holds the historical and cultural legacies of the city.
*Shanghai Xin Tian Di is a fashionable pedestrian street composed of Shikumen and modern architecture style.
*Shanghai Xin Tian Di is unique because of its concept of construction. It retains the antique walls, tiles and exterior
of the Shikumen housing of old Shanghai. On the other hand, its interior embodies a totally different world of international
gallery, bars and cafes, boutiques or theme restaurants.
*When you walk into Xin Tian Di, you will get the taste both of Shanghai in the 1920's and the sonic modern lifestyle of
urbanites of the 21st century. Dinner – Overnight night stay.
Day : 05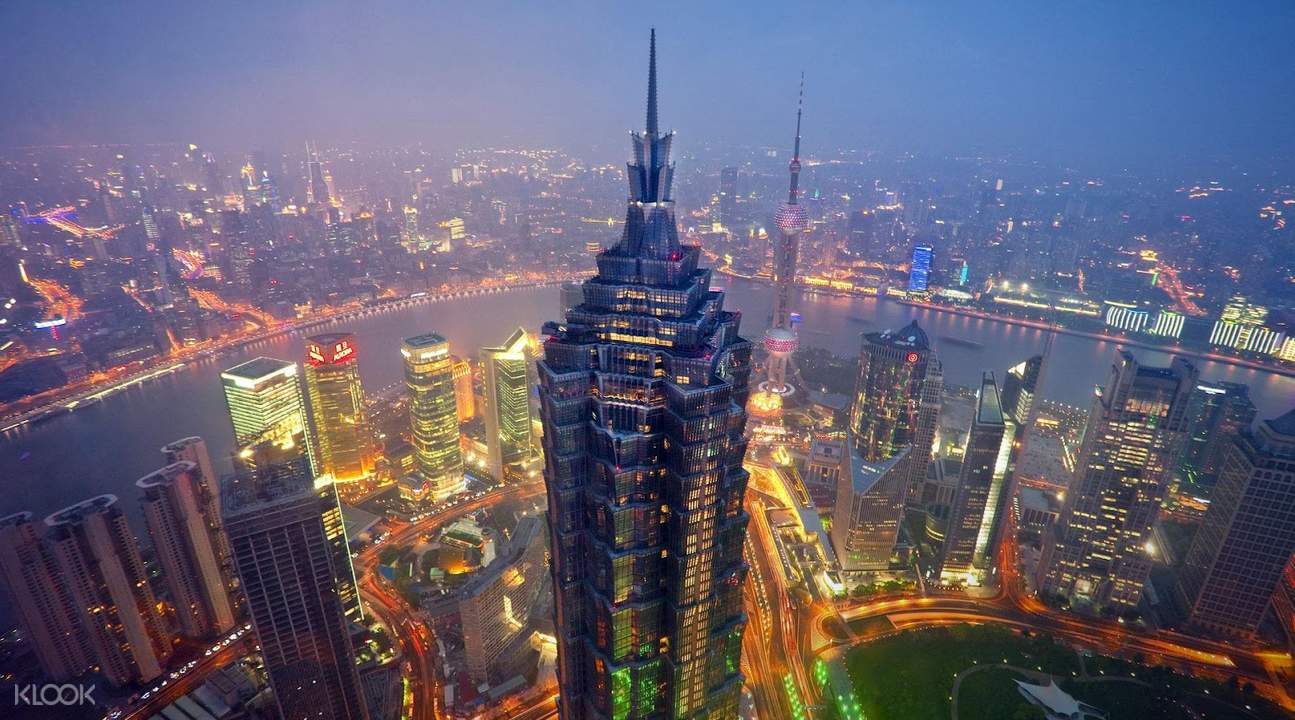 *After Breakfast – People's square is a spectacular space in the heart of the city. It is a garden-type open space
surrounded by buildings and facilities for administration, cultural activities, transportation and commerce.
*The People's Park, People's Mansion and Shanghai Museum are sitting on the central axis. The central square lies
between People's Mansion and Shanghai Museum with two smaller squares on each side.
*The total area covers up to 1,806,600 square meters. It is arranged with a 320-square-meter water fountain, a Shanghai
map and the ground is laid with granite stone. The Jin Mao Tower, also known as the Jinmao Building or Jinmao Tower,
is an 88-story landmark skyscraper in Lujiazui, Pudong, Shanghai, China.
*It is 420.5 metres tall and is one of the tallest buildings in the world. The Jin Mao Tower,a mixed-use complex containing
offices, convention space and a hotel and in 2013 became the tallest and the longest-operated building in China to receive
a LEED-EB. The Bund or Waitan is a waterfront area in central Shanghai.
*The area centers on a section of Zhongshan Road within the former Shanghai International Settlement, which runs along
the western bank of the Huangpu River in the eastern part of Huangpu District.The area along the river faces the modern
skyscrapers of Lujiazui in the Pudong District. dinner over/night stay.
Day : 06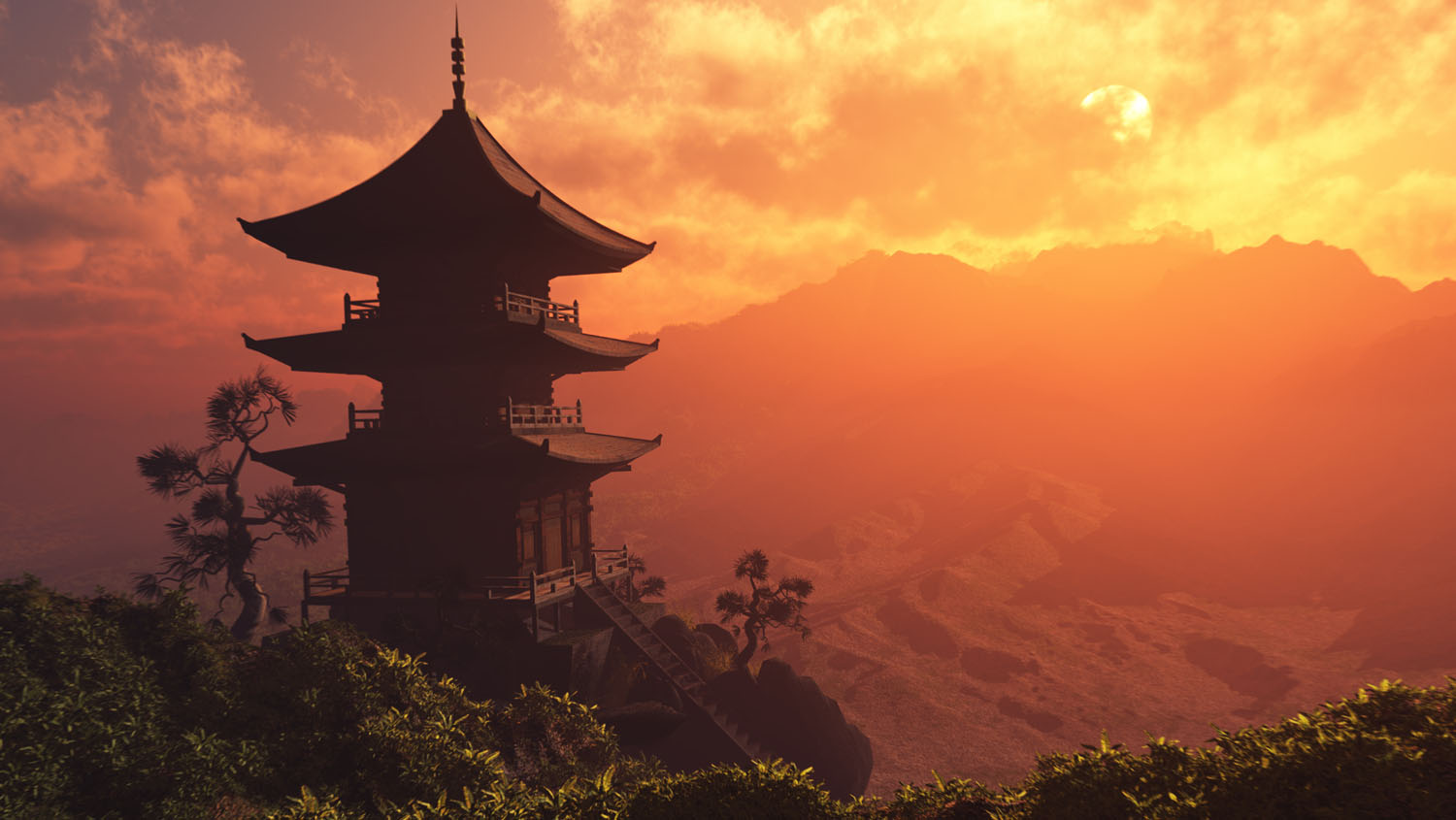 *After breakfast check out Start to airport return home with wonderful memories your tour.
Package Inclusions :- 
03 Night accommodation in Beijing
02 Night accommodation in Shanghai
Daily Breakfast, Lunch, Dinner
Great wall at Juyong pass, Jade factory, Photo stop at Olympic stadium
Tiananmen square and Forbidden city, summer palace, Silk factory, shopping Xiushui market.
People's square, Pearl factory, Shanghai museum
the 88th Floor of the Jinmao Tower, Bund area,
All tours and transfers  on AC private vehicle
Round trip Air Ticket & China Visa
Package Exclusions :-  
All kind of personal expenses such as tips, laundry, telephone bills and beverages. 
It also does not include any meals unless and otherwise specifically mentioned.
Optional, suggested or unspecified activities.